Je wilt meer informatie over orthomoleculaire therapie? Of direct een afspraak maken? Mooi! Gezondheid is je grootste goed :-). Neem contact met Jade via onderstaande gegevens of vul het formulier in. Een afspraak kun je ook direct boeken via de afsprakenmodule. Zie de oranje button hieronder. 
Op dit moment neemt Praktijk Jade Meijer geen nieuwe cliënten aan.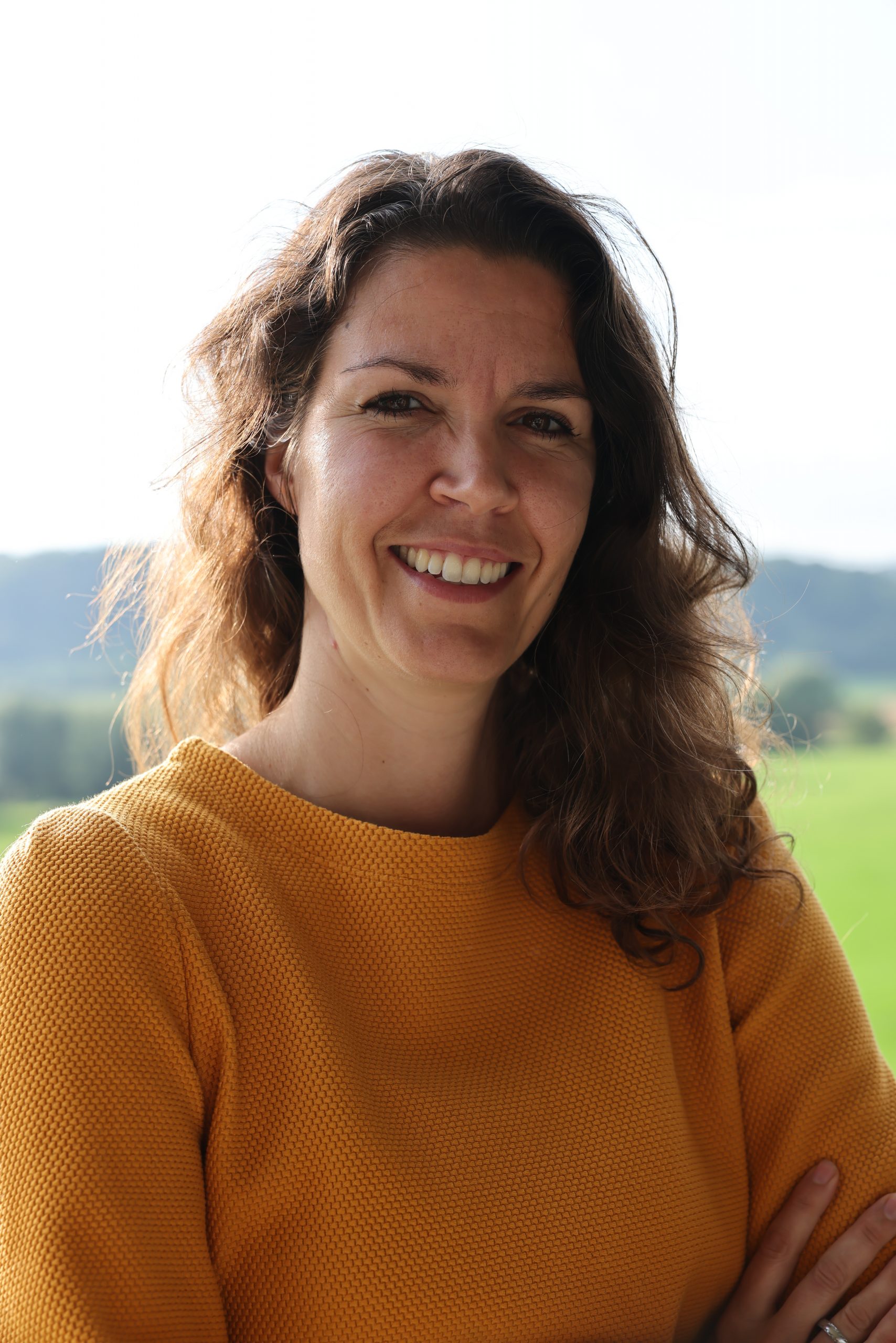 Direct én makkelijk een afspraak maken? Gebruik dan mijn afsprakenmodule. Je ziet meteen wanneer ik beschikbaar voor je ben. Ik ben aanwezig op woensdagen en op donderdagochtenden. Als je voor het eerst komt, kies dan voor een 'intake'. Alle andere consulten boek je onder vervolgconsult.