Gratis kennismaking
Zo, je hebt besloten dat je iets aan je gezondheid en met voeding wilt doen. Wellicht met orthomoleculaire therapie. Toch twijfel je nog een beetje of je een afspraak wilt maken. "Is het iets voor mij?" "Het is toch wel een investering die ik doe." "Goh, zal het wel werken?" Hele normale vragen!
Maak daarom gratis kennis met Jade, orthomoleculair voedingscoach: bel haar op maandag tussen 11.00 en 11.30 uur op 06-43224466 en je merkt vanzelf of er een klik is!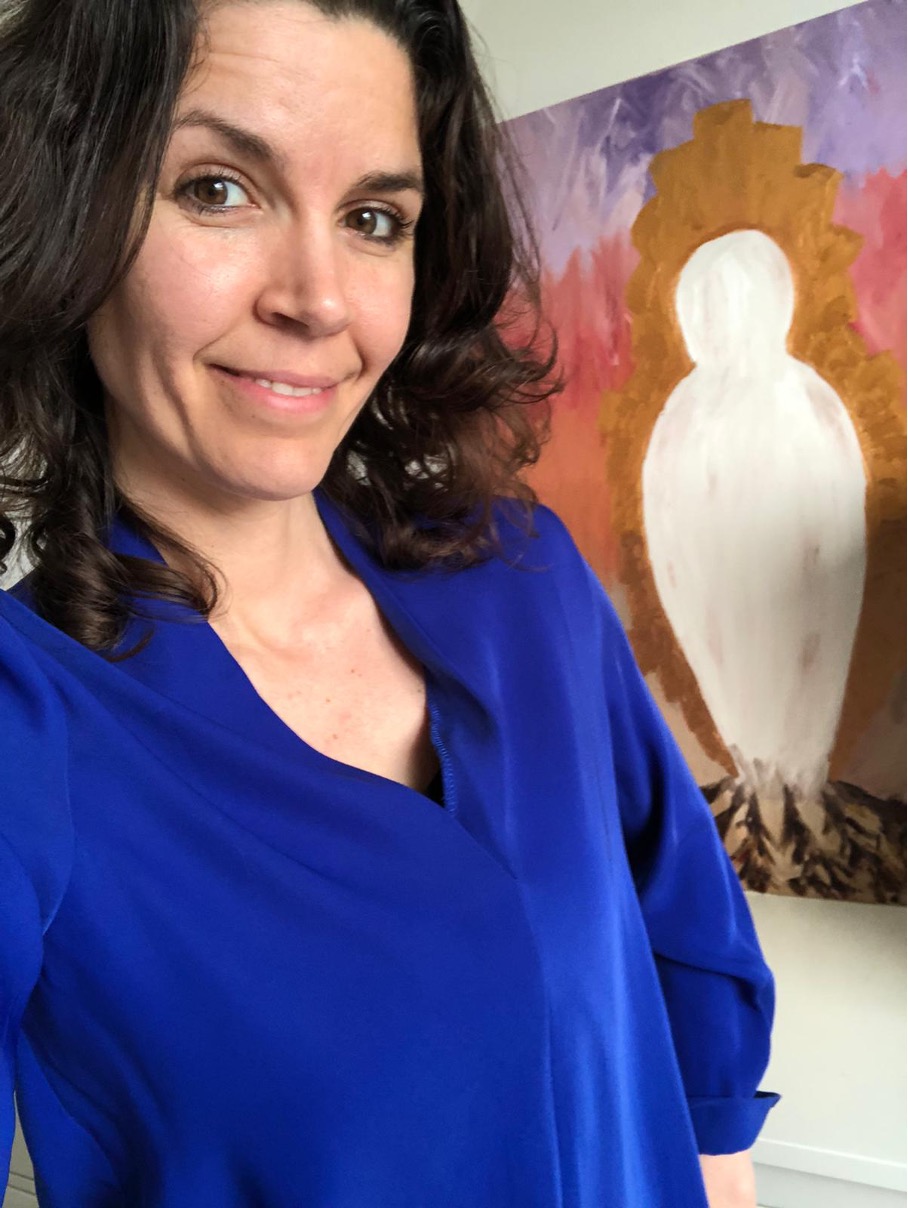 Toch meteen al een afspraak maken met Jade? Je bent van harte welkom!